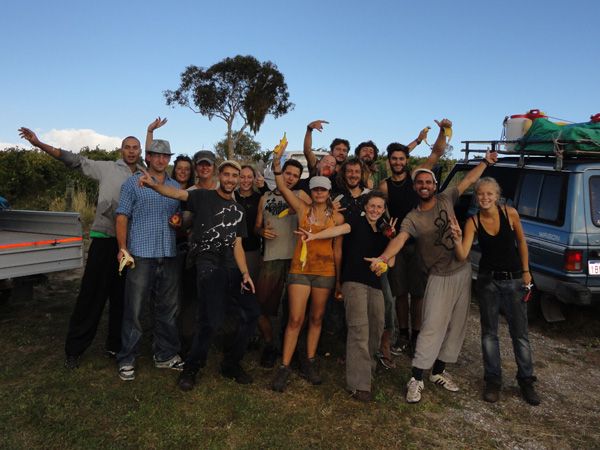 Inspirations
We try to produce wine styles which we ourself like to drink. Inspirational wine producers around the world include amongst others: Guigal, Graillot, Rayas, Clape, Pegau, Trevallon, Rousseau and J.J. Confuron (reds), and FX Pichler, Knoll, Coche-Dury, Marcel Deiss and JJ Prum (whites). Domestically we are fans of Mount Mary, Noons, Rockford, Wendouree, Lakes Folly and Jasper Hill. Notably, Australia and McLaren Vale produces grapes that differ from where our European favourites are made, and physical emulations are therefore impossible. However, the quality that these producers routinely achieve is very much a target to attempt to emulate.
Wine Specials & Promotions!
Receive discount offers on some of our best wines throughout the year.
Arakoon Wines
Contact Info
---
Please fill in our contact form or give us a call, we would love to hear from you or help with any questions or queries.
South Australia (Winery open by appointment only)
Arakoon Wines
Unit 7, 229 Main Road,
McLaren Vale SA 5171
Phone: 0434 338 180