Experiment
We believe that experimentation is the key to achieving higher and higher levels of quality in the winery. It is easy to make a prediction of what happens in response to certain treatments, however, any real answer will only come from trials. We were one of the first wineries back in 2001 to bottle even our premium wines under screwcap and this has been an absolute success.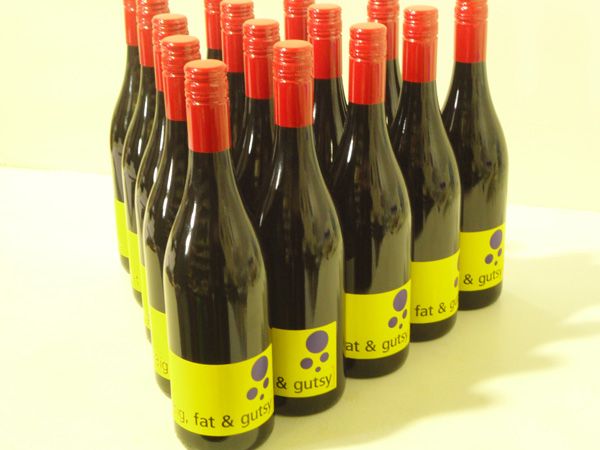 Wine Styles
After tasting arakoon wines you may become surprised that some of our wines taste quite different from most other South Australian wines, big but still elegant and understated perhaps. This is a stylistic objective resulting from extended maceration post-fermentation, the use of subtle new French oak amongst other old barrels and blending towards the above stated aim. Read more about wine styles in the wine styles section!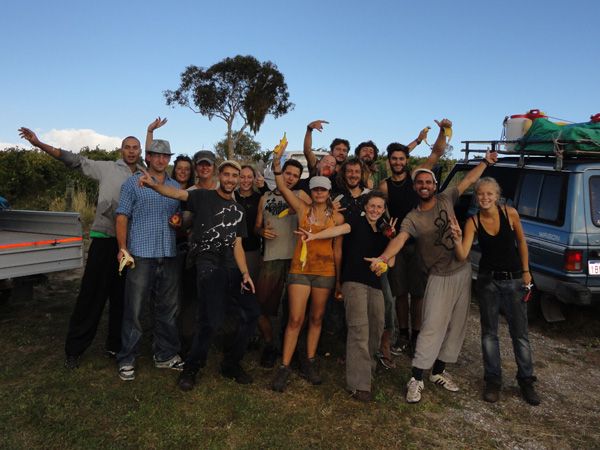 Inspirations
We try to produce wine styles which we ourself like to drink. Inspirational wine producers around the world include amongst others: Guigal, Graillot, Rayas, Clape, Pegau, Trevallon, Rousseau and J.J. Confuron (reds), and FX Pichler, Knoll, Coche-Dury, Marcel Deiss and JJ Prum (whites). Domestically we are fans of Mount Mary, Noons, Rockford, Wendouree, Lakes Folly and Jasper Hill. Notably, Australia and McLaren Vale produces grapes that differ from where our European favourites are made, and physical emulations are therefore impossible. However, the quality that these producers routinely achieve is very much a target to attempt to emulate.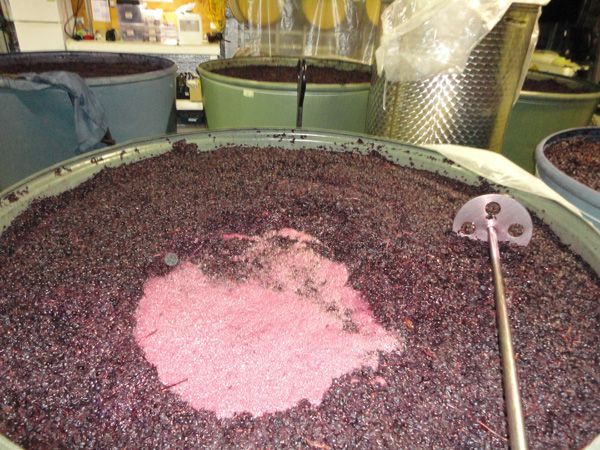 Aspirations
We aspire to make elegant, restrained and sophisticated wines that will complement food, as we believe that good wine should be drunk with good food (and good company!). However, the grapes we obtain and convert into wine vary greatly from vintage to vintage. In order to obtain a certain degree of consistency we process as many batches as possible separately, and later blend prior to bottling. At blending we attempt to prepare wines of unique styles. For example, The Lighthouse is an elegant Cabernet Sauvignon Shiraz wine modelled after wines such as Domaine de Trevallon. Elegance with power, not always easy to reach, however these are our aspirations.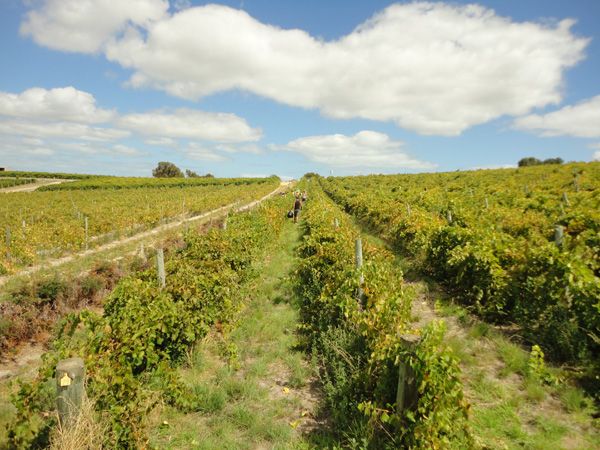 The wine is made in the vineyard
Let there be no doubt, we believe strongly in the old saying; "the wine is made in the vineyard". We try to maximize wine quality by interacting with our growers as much as possible, and by choosing growers who are interested in producing high quality fruit, rather than just high quantity! Processing, maturation, blending and bottling are also important of course and that is where the winemaking part comes in.
Wine Specials & Promotions!
Receive discount offers on some of our best wines throughout the year.
Arakoon Wines
Contact Info
---
Please fill in our contact form or give us a call, we would love to hear from you or help with any questions or queries.
South Australia (Winery open by appointment only)
Arakoon Wines
Unit 7, 229 Main Road,
McLaren Vale SA 5171
Phone: 0434 338 180