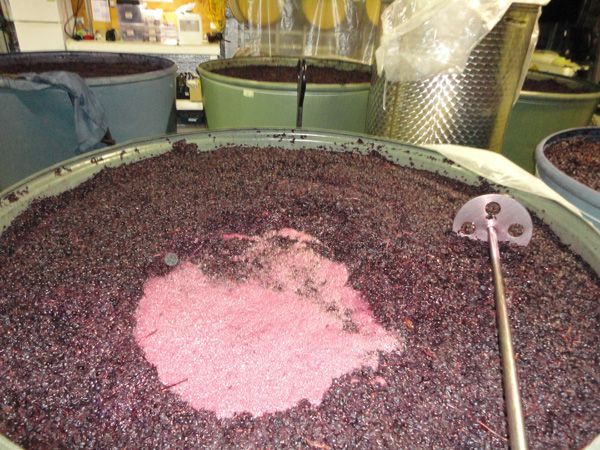 Aspirations
We aspire to make elegant, restrained and sophisticated wines that will complement food, as we believe that good wine should be drunk with good food (and good company!). However, the grapes we obtain and convert into wine vary greatly from vintage to vintage. In order to obtain a certain degree of consistency we process as many batches as possible separately, and later blend prior to bottling. At blending we attempt to prepare wines of unique styles. For example, The Lighthouse is an elegant Cabernet Sauvignon Shiraz wine modelled after wines such as Domaine de Trevallon. Elegance with power, not always easy to reach, however these are our aspirations.
Wine Specials & Promotions!
Receive discount offers on some of our best wines throughout the year.
Arakoon Wines
Contact Info
---
Please fill in our contact form or give us a call, we would love to hear from you or help with any questions or queries.
South Australia (Winery open by appointment only)
Arakoon Wines
Unit 7, 229 Main Road,
McLaren Vale SA 5171
Phone: 0434 338 180