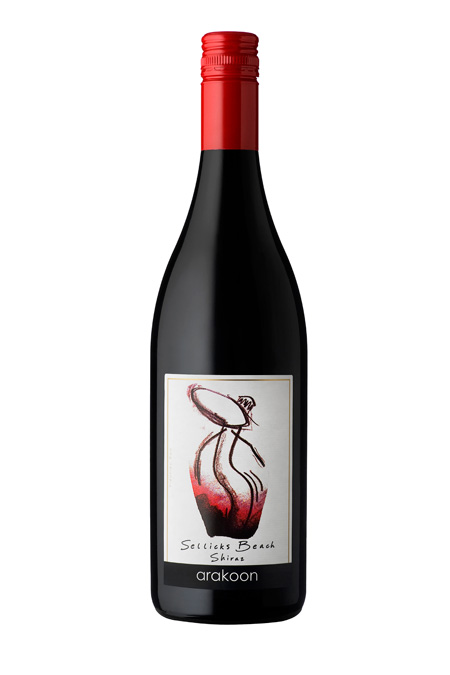 2014 Arakoon Sellicks Beach Shiraz
Arakoon's Sellicks Beach hits all the pleasure buttons for fine McLaren Vale Shiraz. Aromatically giving of perfumed, spicy plum and a headier touch of bourbon-barrel, the fleshy fruit follows with a broad array of blackberry and black cherry flavours. The texture is almost creamy, while the fruit intensity not unlike that of a bright sorbet. A fine balance of both American and French oak lends a smoky depth and additional lick of spice to this utterly enjoyable wine.
Wine Specials & Promotions!
Receive discount offers on some of our best wines throughout the year.
Arakoon Wines
Contact Info
---
Please fill in our contact form or give us a call, we would love to hear from you or help with any questions or queries.
South Australia (Winery open by appointment only)
Arakoon Wines
Unit 7, 229 Main Road,
McLaren Vale SA 5171
Phone: 0434 338 180